Have you ever feel uncomfortable after drinking tea (feel dizzy, stomach pains, cannot sleep, fast heartbeat... etc) ? Have you considered whether this tea brand you are brewing matches with your physical condition?
Our professional Tea Therapist team can diagnosis your physique and your daily tea drink practice to find out whether you "Drink Right Tea" or "Drink Wrong Tea".
We will help and distinguish the various characteristics and nature of tea would bring health and reach to your mind & body whilst achieving health preservation treatment.
⭐️ Online/Offline Consultation Service per time HK$480 (30 minutes)
⭐️ Online Consultation Appointment Services with tea therapist at scheduled time available by (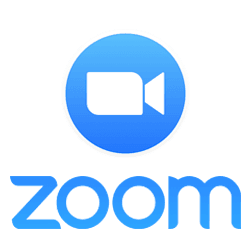 Zoom,
Whatsapp,
WeChat , or
V.QQ.com)
⭐️Terms & Condition:
1./Fees have been charged, and no refund is available. If you need to change the date and time, please notify the company 24 hours before the original time, you can change the time once for free. If the person who made the reservation fails to notify the change 24 hours before and cannot make a video call on request, the consultation service will be cancelled and no refund or rescheduling will be given. Appointment holders need to apply for another video call consultation service.
2./ The participant who made the appointment must attend the video call counseling on time. If the participant who made the appointment is late, the interview time will be shortened accordingly. The interview will be ended and charged according to the original appointment time, so as not to affect the interview time of other appointments.。